Importance of Creative Analysis in DV360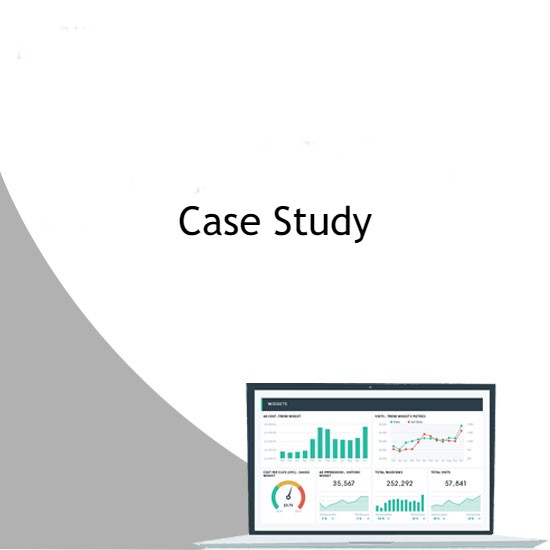 CLIENT:
The client is an automotive manufacturer that produces cars, vans, and SUVs. The clients vehicles are sold in New Zealand through a network of authorised dealerships
CHALLENGE:
The client was facing challenges to get effective conversions while the ads were serving
OUR APPROACH:
We asked the client to replace the creative elements as good quality creative sizes ensure that ads are visually appealing, clear, and easy to read. This enhances the user experience, making it more likely that users will engage with the ad and take the desired action.
RESULTS:
We have noticed that after the optimization , effective CPA has been reduced to 19% as compared to the previous month