How Seasonality and Data can come together to drive scale-up in Black Friday Sale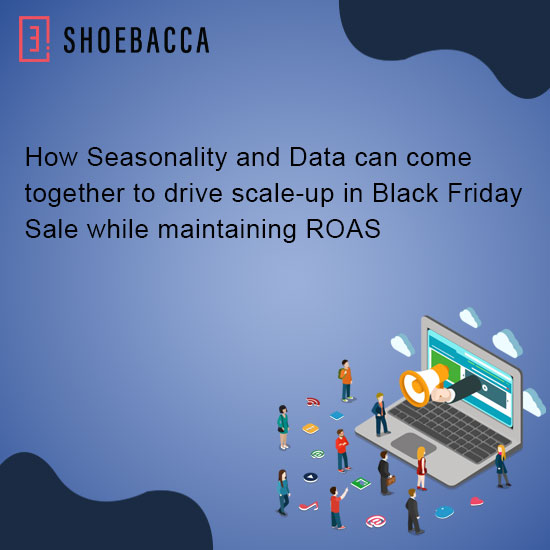 CHALLENGE:
Black Friday and Cyber Monday are the biggest Sale days of the year. The challenge was to find ways to scale up the spends without compromising on the performance parameters.
APPROACH:
Being the biggest sale days of the year around, the plan needed a data-driven touch by watching trends of each category's sales, and their consistency in the last year
OUT-TURN:
Generated 131% higher revenue and 10% increase in ROAS with 2x spends for the boots category in this Black Friday and Cyber Monday Month.