Universal Analytics (GA3) to GA4 Migration for a Website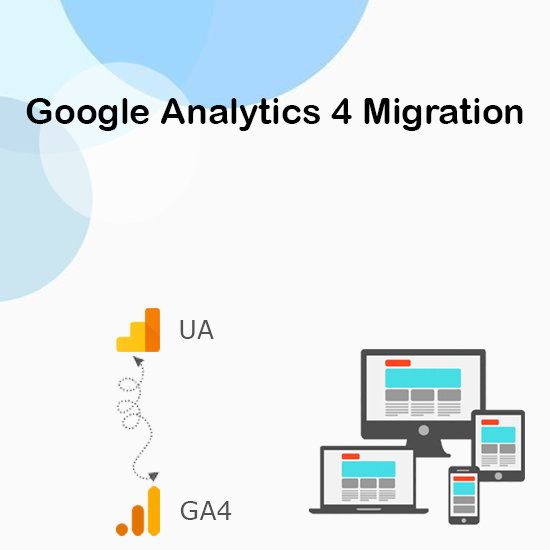 CLIENT:
All Time Trading is a leading wholesale distributor of various products in the US. Established in 2001, the company is known for its reliable bulk purchasing services.
CHALLENGE:
The client faced difficulty migrating their website from Universal Analytics to Google Analytics 4 and had limited knowledge of GA4. They wanted to ensure a seamless migration without disruption and correct tracking migration.
APPROACH:
We set up a GA4 property, checked UA events, categorised them, created GA4 tags, implemented custom tracking, tested, created a customised dashboard, and rolled out and monitored the implementation. Our approach not only enabled a smooth migration without any data loss but also increased efficiency.
RESULTS:
The migration process was smooth and successful without any data loss, increasing efficiency and reducing manual effort by 30%. The client now has a more comprehensive understanding of user behaviour across devices and sessions, enabling them to make more informed decisions and improve website performance.